Starting a handmade business is daunting, exhausting, and confusing. You're bound to make mistakes (and that's okay!). But here are 7 common pitfalls you can try to avoid.
1. You listen to the people that say your prices are too high.
There will always be someone that wants it for cheaper… if you price based on how much money someone wants to spend, you might as well give it away for free.
Just as many people made comments about my "high prices" or asked for discounts when my dresses were priced at $25 (good god, what was I thinking?) as they do now that my dresses are priced at $125 and higher. I ignore them because generally, bargain shoppers aren't my market.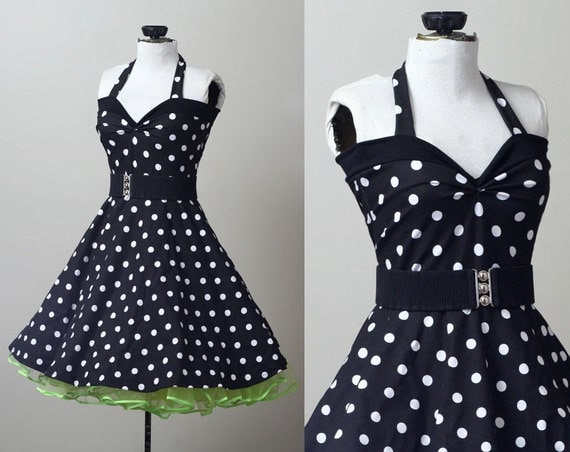 2. You believe that raising your prices would scare away your buyers.
As I mentioned above- when I started out, I really was selling things for $15-25 a piece. I've steadily increased prices over the years, as I've grown more comfortable with valuing my time and my work. Raising prices has never EVER killed my sales.
I had a friend that was selling handmade corsets for $100. She should have been charging at least double that, considering the amount of work and attention to detail she put in. She was constantly swamped with orders, and one of the ways she was finally convinced to raise prices was that it might slow the orders down a bit. She raised her prices by $25 as an experiment. Her orders actually increased over the next few months, which was a bit of a mixed blessing. But at the very least, she was making a little more money to justify the long hours.