No need to scratch your head in confusion trying to think up a gift for a seamstress. Here are my picks for great gifts for the budding fashion designers, quilters, or hobby sewers.
Brother CS6000i Sewing Machine
This machine made my Recommended Machines list way back in 2010. At the time it had 4.5 stars on Amazon and over 250 reviews. Today it still has the 4.5 star rating with over 1100 reviews. My rule of thumb when buying a mass produced product of any sort is CTR.
Check
The
Reviews
The reviews seldom lie.
I've had numerous readers tell me they bought this machine on that recommendation and love it. So whether the seamstress in your life is a seasoned pro or a beginner, this machine will make a good addition to their collection. (I'm not the only person with a sewing machine collection, right?)
Brother 1034D Serger/Overlock Machine
Speaking of my collection… this is one of the machines in it. When people ask me about a good serger/overlocker for a beginner, my finger points at this guy. I've had mine since 2007, I've never had it serviced, and it's still chugging along. And at under $200, the price doesn't hurt, either. It's almost more than you can hope for: great reviews, great price, great function. Sometimes mass production gets it right!
If you're not familiar with a serger, take a look at the inside of a t-shirt. All of the seams are most likely a serged/overlocked stitch, and it can't be done with a standard sewing machine.
Another question I get often is "Should I get a sewing machine or a serger?" The answer to that is very simple: a sewing machine is a must. A serger is a companion to a sewing machine. There are a lot of important things you can do with a sewing machine that you can't do with a serger. So if the crafter in your life doesn't already have a sewing machine, that should be number one on the list.
When is it time to add a serger to the collection? I would recommend a serger to anyone that has a serious passion for sewing, anyone that wants to primarily focus on making clothing, and anyone that wants to sell the items they make.
Brother 2340CV Cover Stitch Machine
Another recommendation from my personal collection. If a serger can be thought of as a specialized sewing machine, then a coverstitch can be considered an even more specialized version of a serger. Some higher end sergers can do both an overlock stitch and a coverstitch, but the more basic machines (like the 1034D mentioned above) do not.
What is a coverstitch machine? Take a look at your t-shirt again. The stitching at the bottom hem is likely a coverstitch.
As for who would get the most use out of a coverstitch machine- anyone that gets a lot of use out of their serger and is looking for another way to step up the professional finish to their work would benefit from a coverstitch machine.
Gingher Dressmaker's Shears
You may have noticed that we seamstresses are crazy about our scissors. If you've ever tried to cut fabric with a pair of scissors dulled by cutting paper, then you'd understand why.
And even as crazy as I am about my scissors, I always wondered if the Ginghers were as special as people claimed. And then I received a pair as a gift last year. HOT DAMN, these are heavy duty, majorly sharp scissors! And if you treat them right, they'll last a lifetime.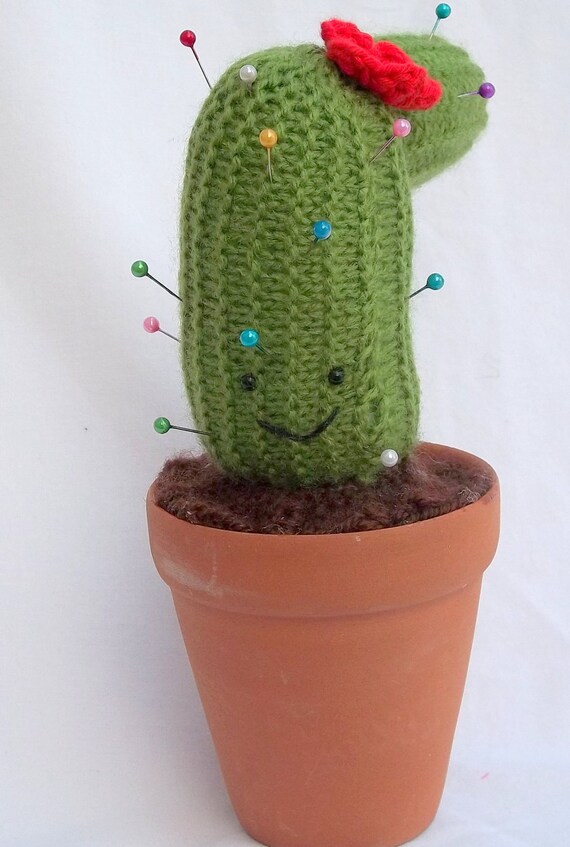 Silly pincushion
One of the most frequent questions I've gotten from my video tutorials is "Where did you get the zombie brain pincushion?" So clearly I'm not the only seamstress with a penchant for weird pincushions. The old tomato and chinese doll pincushions are classic, but check out Etsy for some truly unique handmade versions. They've got something for everyone! Trekkies, mushrooms, boobs, owls, cupcakes!
Fiskars Rotary Cutting Set
Another question I'm surprised at how often I get: Where did you get your cutting mat? I've searched high and low, and my particular bright purple cutting mat seems to no longer be available, but that's okay. Most cutting mats and rotary cutters are created pretty much equal. A rotary cutter makes cutting out patterns quick and easy. Straight lines come out perfect, and no more cramping in your scissor-hand!
SINGER Adjustable Dress Form
A dress form is really an invaluable tool if you want to create clothing in a range of sizes. No more guessing at Will This Fit?
Even if your seamstress creates mainly for their own wardrobe, a dress form means they aren't constantly undressing, trying on, redressing, undressing, trying on, redressing. (I have been known to sew in my undies when I'm making something for myself to avoid this annoyance, hehe.) They can just pop it on a form set to their measurements! It's also particularly useful for creating draped garments or for taking product photos if you don't have a model or a mannequin.
I have this model myself, and it's a cinch to adjust the measurements, and it's also lightweight which makes it easy to move around. They make a few models to cover a range of sizes.
Black & Decker Iron
I know, I know. An iron? As a gift? But trust me that as much as an iron sounds boring, and as much as IRONING sounds even more boring, it is a necessary evil when sewing. And ironing with a crappy iron is that much more evil.
Fabric Gift Certificates
It probably seems like giving booze to an alcoholic since seamstresses tend to be fabric addicts, but I'm not ashamed of my fabric habit. Well, okay… maybe a little. Even so, nothing would make me happier than MORE FABRIC. I can promise the seamstress in your life is the same.