Here's my jackolantern for this year! I initially had a much more elaborate design planned with a bat and a spider "hidden" in the vines along with the skull, but it just wasn't happening.
I have no plans (aside from food and movies) and we don't get trick or treaters (sad face!), so my dressing up is minimal.
I've got on my Julian Bean fox hat and my Mighty Squirm Halloween tee.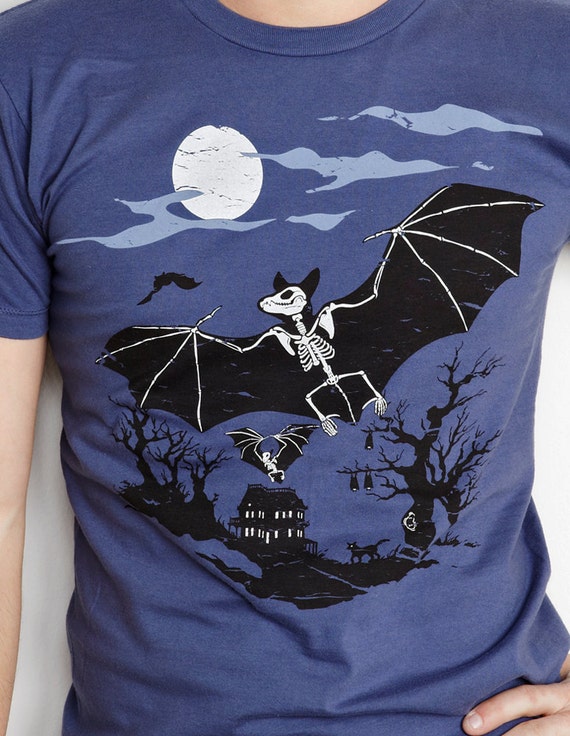 I hope you all have a Halloween filled with magical tricks and treats!