The handmade gods must be happy with me lately, because I won TWO handmade giveaways in the past month!
A few weeks ago, I won this super cute skull n cupcakes apron from Deb of On Cupcake Moon.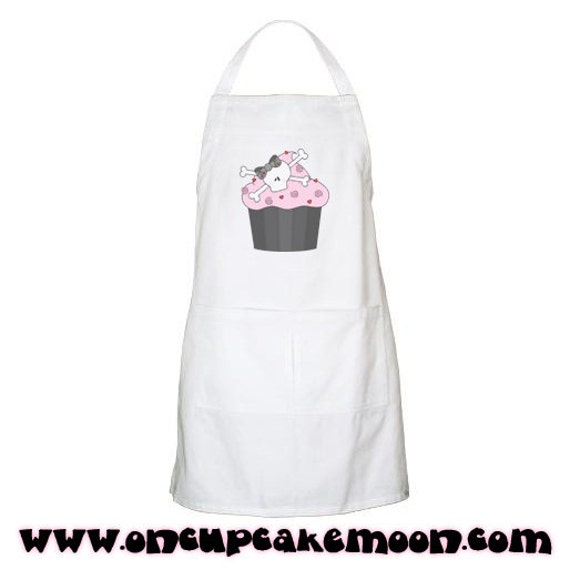 Doesn't that just make you want to go bake some tasty cupcakes? I hope so, because I really want a cupcake right now. If you could get on that baking, that'd be great. Let me know when they're ready.
P.S. I like sprinkles.
Getting awesomeness like this in the mail reminded me that it's been a while since I did an Indie Designer Spotlight. It's the perfect opportunity to spread a little handmade love!
Deb also makes the cutest damn holiday cards on the planet:
I love the idea of sending out Krampus cards!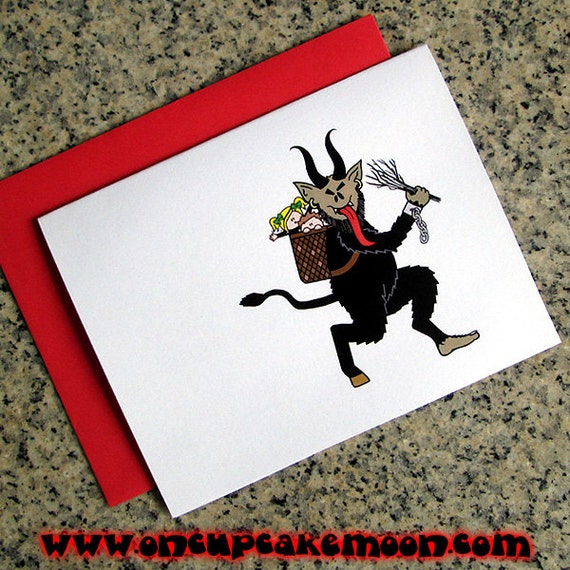 But I'm also quite smitten with this cute little Yeti!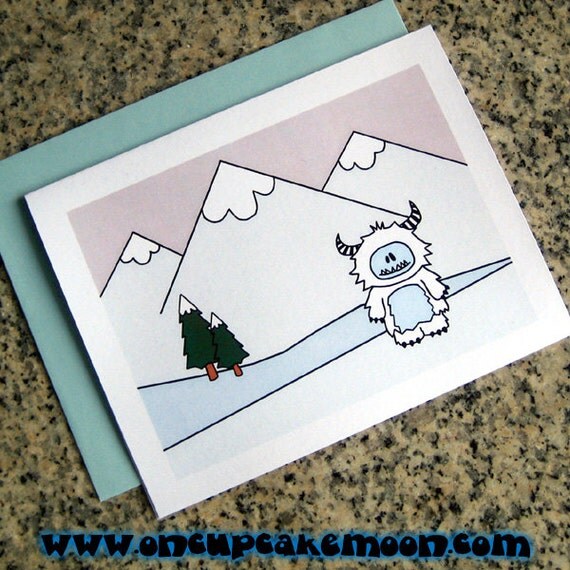 She's also got cake toppers, cupcake wrappers, banners, and more, so you can have the coolest creepy cute decorations on the block!
Check out On Cupcake Moon:
www.OnCupcakeMoon.com
Etsy
Facebook
Twitter