Today's Crafty Business Advice Question comes from Heather.
I was wondering: Is it legal to mention the brand name of a yarn used when selling an original knitted design? Does this involve copyright law? I hope I am not doing anything wrong in mentioning the brand name along with fiber content of a yarn used.
Technically they could ask you to stop using their name, since it could be considered a trademark violation. However, this usually seems to be an issue with licensed t-shirts (which, you could argue, aren't really intended as craft supplies) and licensed fabric (which is usually printed with a warning about being "for personal use only").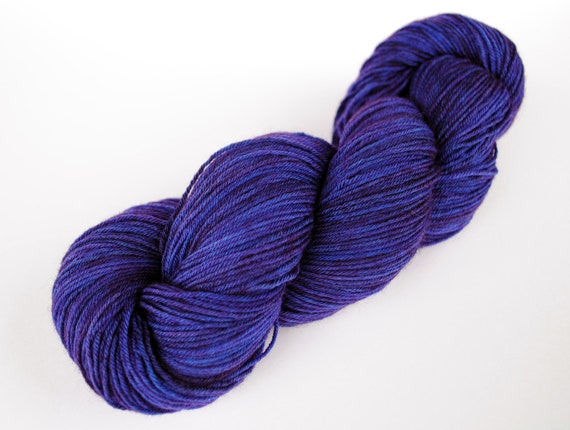 I would imagine most supply companies would be ecstatic to have their customers getting the word out about their product. You're essentially advertising for them for free!  I would be surprised if you ever ran into any trouble with it.